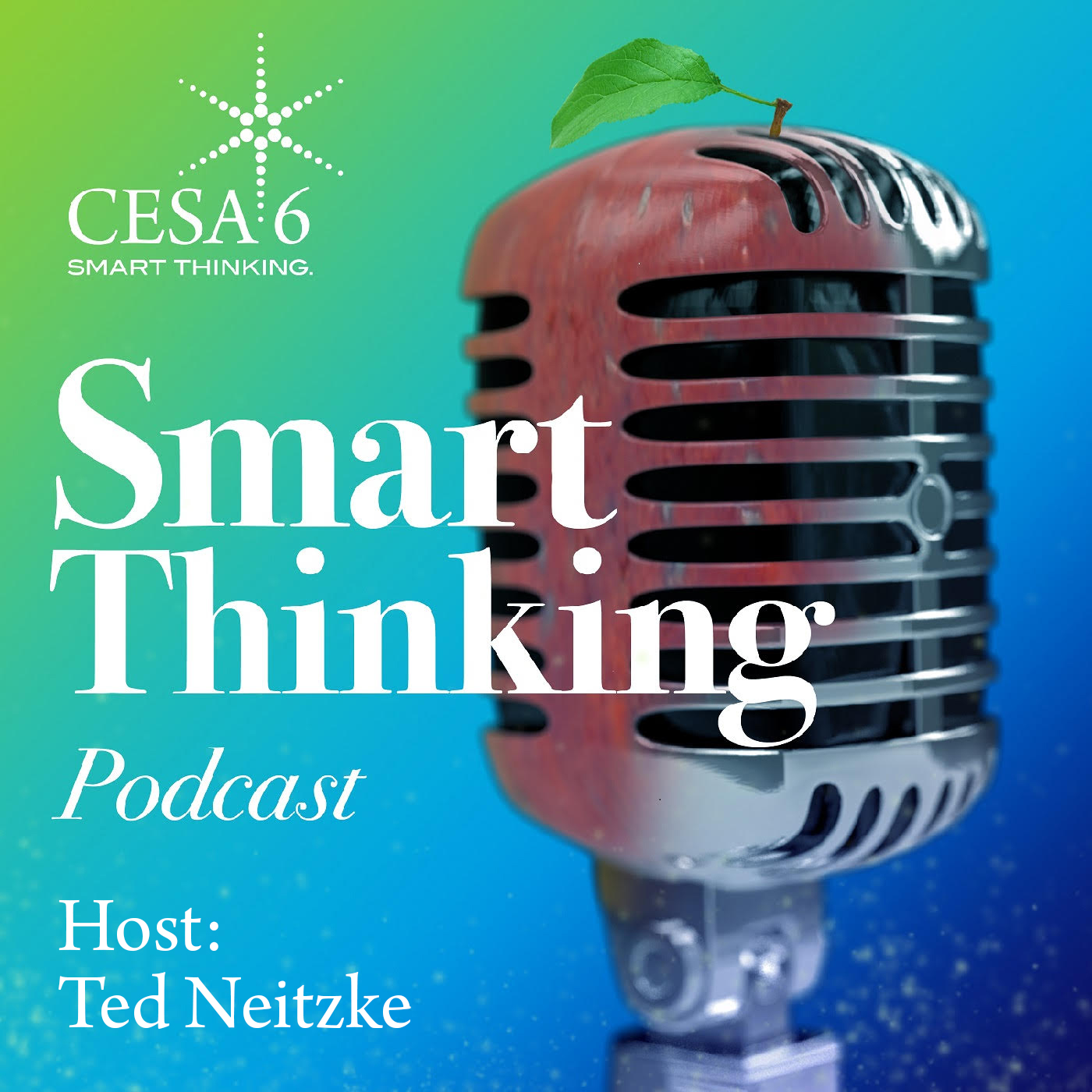 In order to be a selfless leader you need to be selfish -- on occasion. Listen as we explore the need to put yourself first once in a  while -- by treating yourself! 
Identify the last full day you had filled with your passions.
List the people who fuel you and the last time you had hours of uninterrupted time with them.
Describe the last day – full day -- you were disconnected from a device.
List the days you'll take micro "treat yourself" breaks.
Describe yourself when you're frayed.
List the people in your life that you can depend upon to make you realize that you're in need of a little selfishness.
Play Now