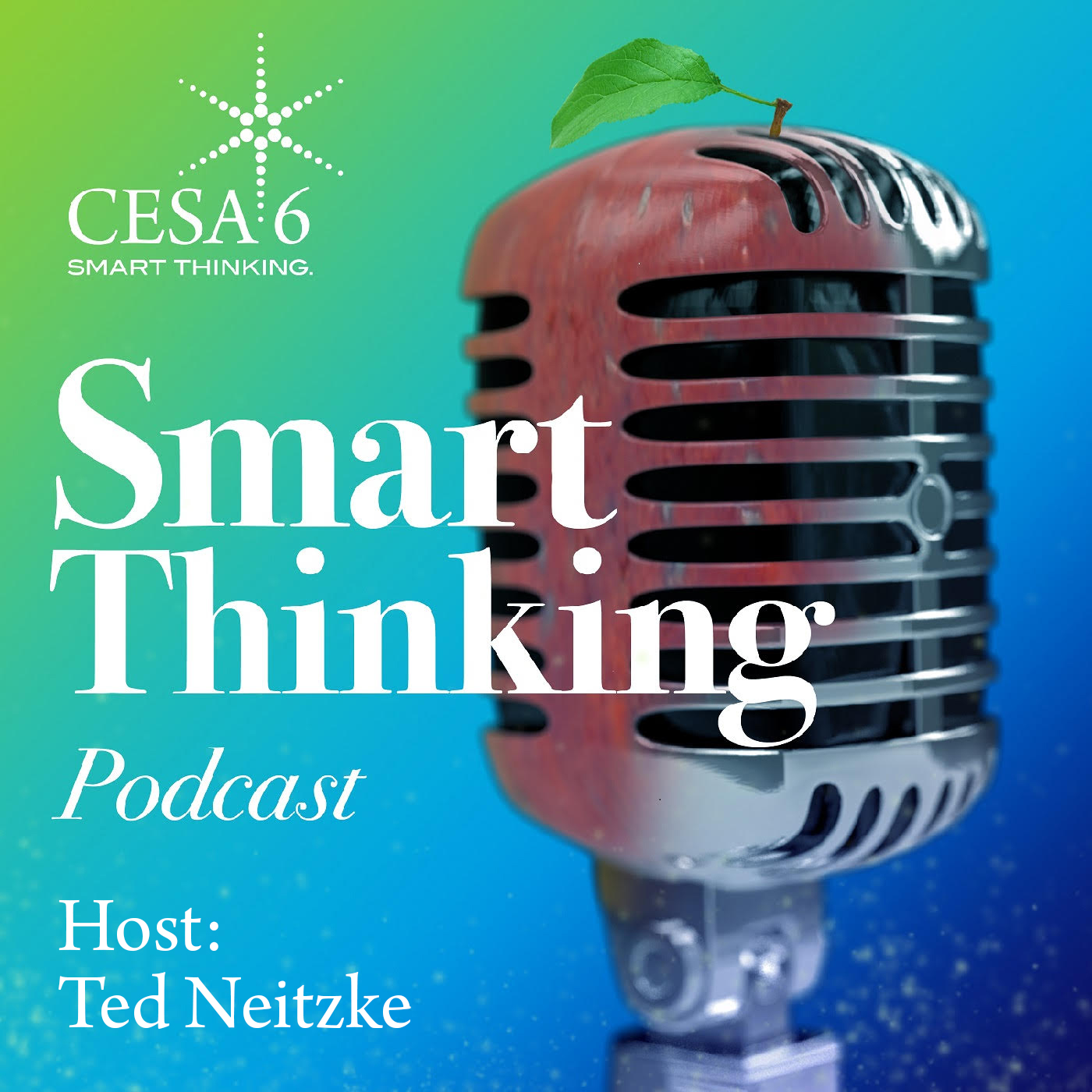 Change is difficult. What if you could support change by thinking about and planning for everything that could go wrong? Now you can by -- what if'ing!
Describe how you pack as a leader?
List ways you could apply this process to grow ownership on your team or in your house.
Describe how you plan for failure in the change process.
Play Now