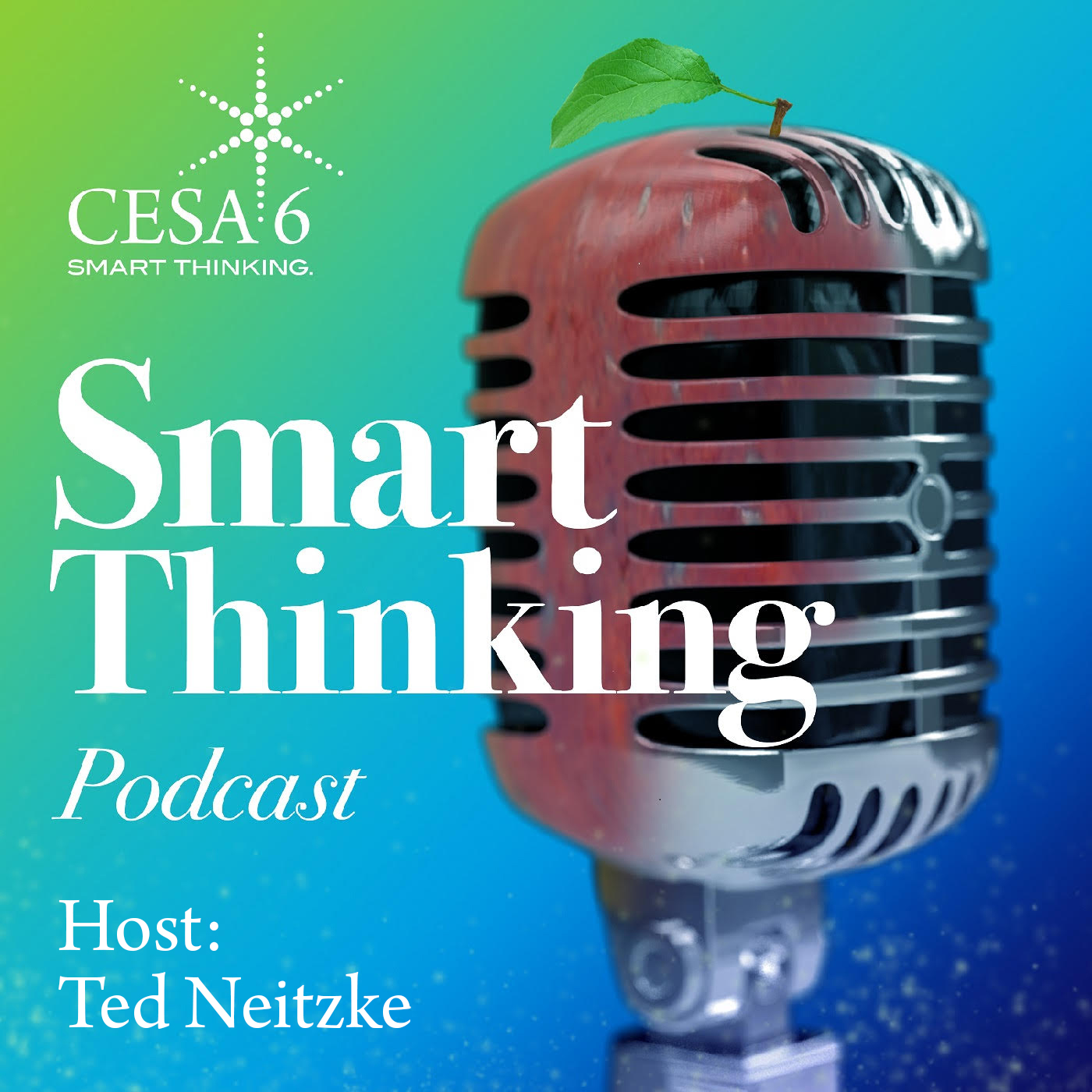 As we near the potential end of the pandemic - are you increasing your intentionalness in life? Are you leading with hope and optimism. Take a listen as we review four ways to be better when this is all over. 
List ways you can renew your impact though your own humanity.
Describe how you can optimize every situation.
List how you will be purposeful and enrich your world.
Play Now